Color Application Specialist

Your Color Solutions Provider

We at CAS are happy to provide you with every solutions for color and light control.
We have the right instruments, the right systems and the right people to help you.
Our Instruments
We at CAS represents Konica Minolta Industrial Instruments. The preferred brand of most companies in the Light and Display Industry and Color and Appearance Industry. They are the leader in these fields and have become the standard when it comes to color and light measurements.



Our System
CAS not ony sells color and light measuring instruments. We are commited in becoming the best color solutions provider in the country. As such we provide soloutions in creating the best possible system for our customer in the L&D and C&A market.


Our People
CAS has the best people to help and assist you in the L&D and C& A industry.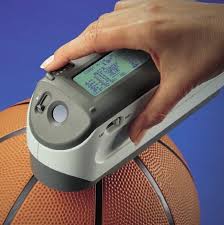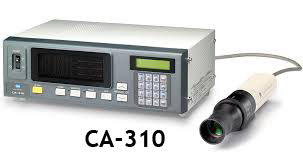 OUR FEATURED INSTRUMENT - THE CM-5 SPECTROPHOTOMETER
The CM-5 Spectrophotometer, a stand-alone, top-port color measuring instrument, is bench-top spectrophotometer with a large LCD screen and onboard software which eliminates the need for a separate computer. Color plots, as well as graphical and numerical data are displayed on the screen. The Operation Wizard, included with the unit, guides the user through the measurement process. Select Automatic Calibration to perform calibration every time the unit is turned on. Not only can the unit measure both transmittance and reflectance, but the user can can designate PASS/FAIL tolerances for each measurement as well.
It's no problem to measure samples in many forms such as pellets, solids, gelatins, powders, and pastes with the CM-5 and it's accessories, and that includes opaque, transparent, and translucent liquids. The CM-5 Spectrophotometer has the ability to take measurements for the chemical and pharmaceutical industries according to several standard indices: Gardner, Hazen/APHA, Iodine Color Number, US Pharmacopeia, and European Pharmacopoeia. The CM-5 can store and later recall settings for multiple-user situations,using USB memory sticks, or store data on USB memory sticks for computer analysis later. If a user need a more advanced analysis of data, the CM-5 Spectrophotometer can be connected to a PC with color software.
For More Information on the CM-5. click here