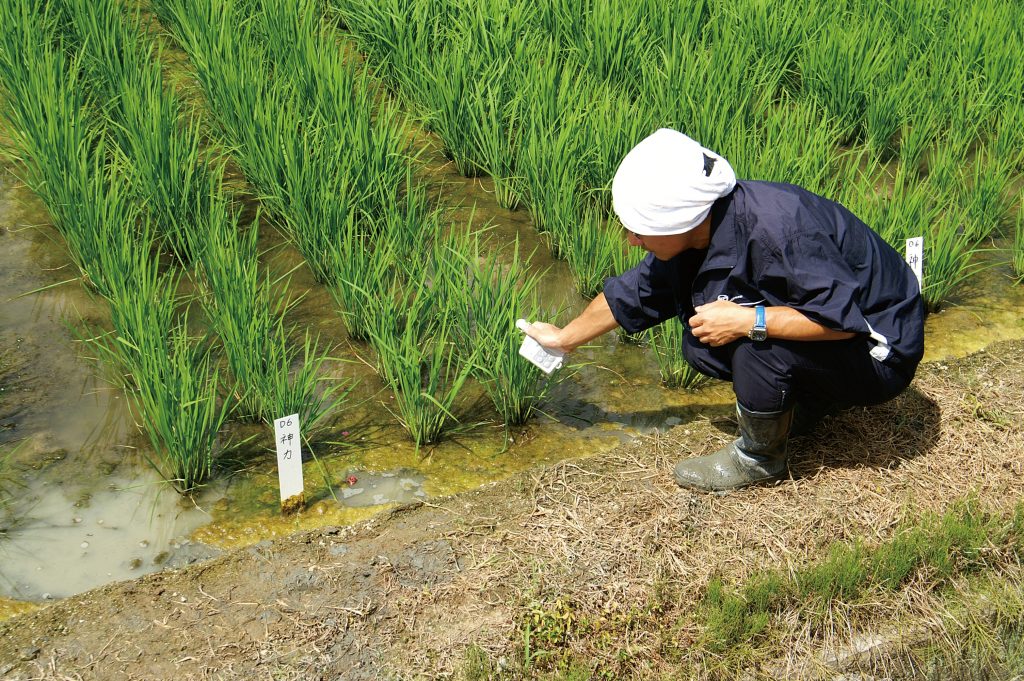 Chlorophyll Meter SPAD-502Plus is an easy to use meter to estimate the chlorophyll content of plants.  The SPAD-502Plus measures the 'greeness' of a leave.  Simply place the leave between the sensors to take a measurement.  A non-destructive test, the Chlorophyll Meter SPAD-502Plus is easy to use and therefore data collection on site is simple.
Many agriculture studies relied on the SPAD-502Plus for field studies.  Studies on plant health, crop yield and fertilizer dosage use SPAD value to document research data.
For a demonstration, write to us for a free trial.